Intelligent Email Marketing, Consistently
Customer loyalty is mostly about choosing the right customers! Let's put the right emails in front of the right people!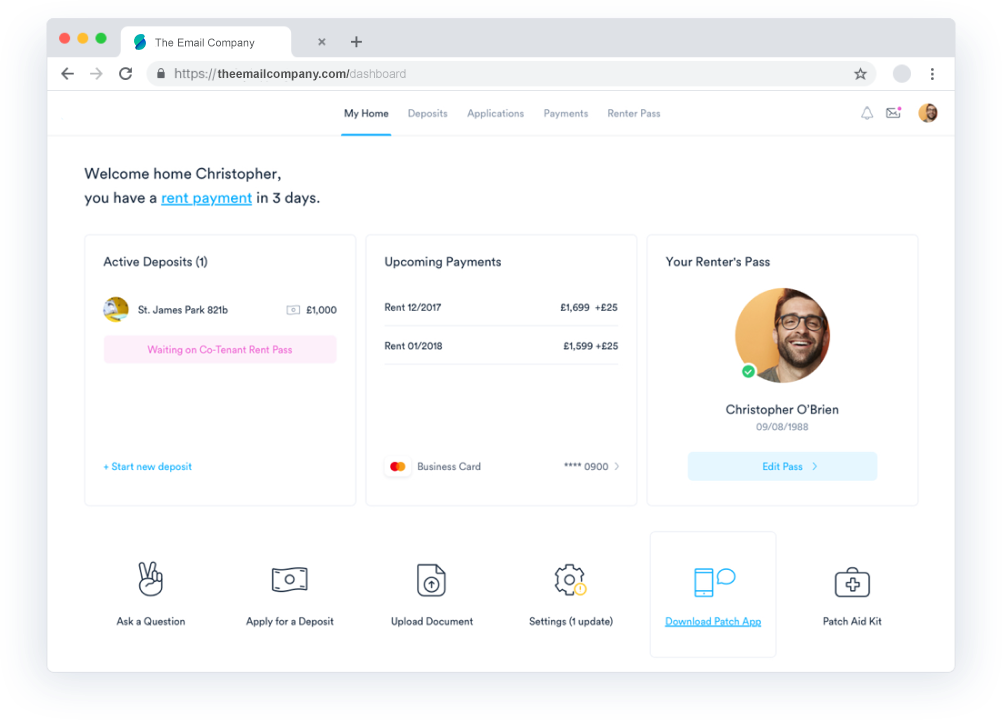 Email Marketing Features
Designed to Help Your Business Grow
Fast Performance
Make your campaigns as effective as possible by streamlining your emails.
Personalized Toolkit
Keep track of new leads and customers across multiple campaigns and sources.
Reports and Forecasting
Gain the insights you need to see what works best for your business, constantly.
Collaboration
Communicate with your team effortlessly, ensuring nothing falls through the cracks.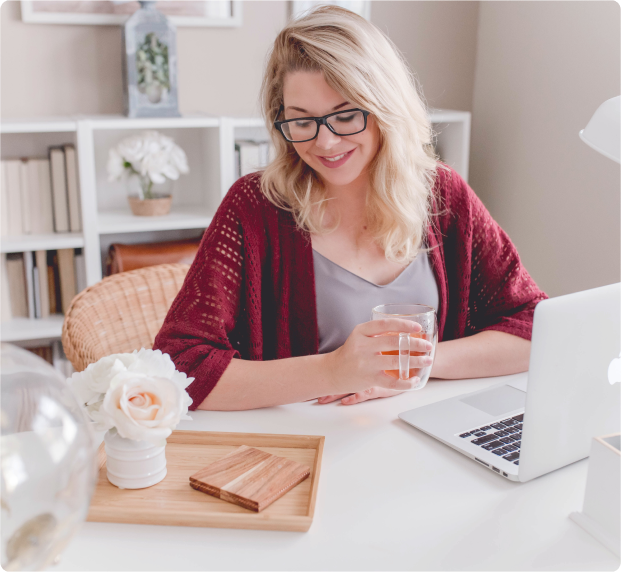 Why The Email Company?
Making Email Fun and Simple... Again
Automate Email Sending
Integrate your workflow with 3rd-party apps to start sending emails automatically triggered by activity from your apps.
Personalized Relationships at Scale
Use ready-made dynamic emails to build one-to-one relationships en masse, personalized for each recipient.
Email Marketing Made Better
Useful Features Making Your Email Marketing More Effective
Email and Subscriber Management
Manage your email list and subscribers in a logical interface that makes it easy to add, filter and organize your subscribers and their details, all in one place.
Create Amazing Campaigns
Want to code emails from scratch? No problem. Our simple HTML email editor gives your unique features, snippets, custom variables and an email CSS inliner.
Deliver The Right Message
Personalize your campaigns with our advanced targeting features. Then deliver the right email to the right subscriber, all set up it up in a few minutes.
We're Here for You
Our support team works around the clock in order to assist you whenever in the best way they can. Just shoot us an email or, fire up the live chat.
Grow Your Business in 4 Steps
Begin Your Approach to Successful Email Marketing
01
Design
Every email sent needs to have the best chance to be delivered, opened, and read. Most importantly, motivate its readers to take action.
02
Create
No matter what type of email you're sending, use our resources to create an email that greatly benefits your readers and your business, more effectively.
03
Measure
We'll show you how to use your email metrics to see the impact email marketing is having on your business, using simple but effective systems.
04
Grow
Email marketing enables you stay in touch with new customers and entice them to come back to your business, by creating a continuous rapport with them.
Compare Pricing Plans
Logical, Fair and Affordable for Businesses and Individuals
Our Team
A Global Team with A Shared Passion for Innovation

Aiden Bancroft
CEO & Founder

Mia El Morched
CXO & Co-Founder
Mason Creed
CFO & Co-Founder

Ananya Chauhan
Software Developer

Izabella Vázquez
Email Developer

Ari Halifax
Email Designer
Testimonial
Meet Client Satisfaction